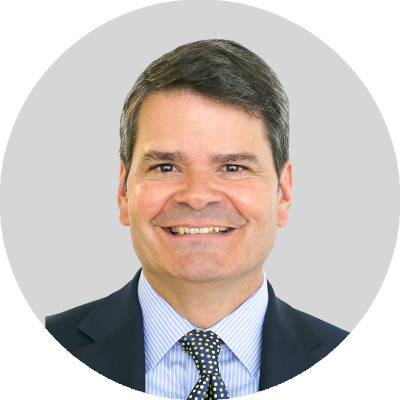 Van Hesser
Van Hesser is a Senior Managing Director and Chief Strategist at Kroll Bond Rating Agency (KBRA) responsible for generating thought leadership in credit markets and cultivating relationships with the firm's external clients and constituents. He previously served as a senior managing director and head of KBRA's Financial Institutions and Corporates ratings groups, where he leveraged over 30 years of experience as an institutional investor, sell-side research analyst, investment banker, and regulator. Over the course of his career, Van was named to Institutional Investor Magazine's All-America Fixed Income Research Team rankings 10 times across three categories and has served as an expert witness in important industry litigation. Prior to joining KBRA, Van was a managing director in the Financial Institutions Group at Wells Fargo Principal Investments. Previously, he worked at HSBC Securities for 10 years, most recently serving as global head of Credit Research. Van also held senior sell-side corporate bond research roles covering financial institutions at Credit Suisse First Boston and Goldman Sachs, as well as a corporate finance position in Salomon Brothers' Financial Institutions Group. Van started his career as a bank examiner at the Federal Reserve Bank of New York.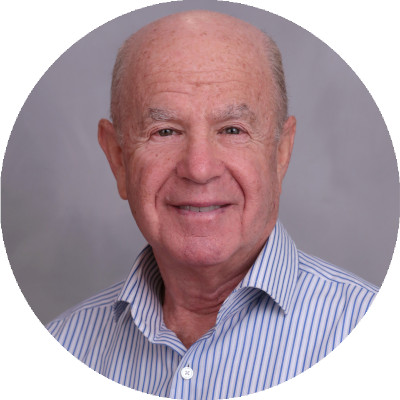 Edward Altman
Edward Altman is the Max L. Heine Professor of Finance Emeritus at New York University, Stern School of Business and Director of the Credit and Fixed Income Research Program at the NYU Salomon Center. He currently serves as a Senior Advisor to KBRA. Dr. Altman has an international reputation as an expert on corporate bankruptcy, high-yield bonds, distressed debt, and credit risk analysis. Ed is the creator of the world famous Altman Z-Score models for bankruptcy prediction of firms globally. He was named Laureate 1984 by the Hautes Études Commerciales Foundation in Paris for his accumulated works on corporate distress prediction models and procedures for firm financial rehabilitation and awarded the Graham & Dodd Scroll for 1985 by the Financial Analysts Federation for his work on default rates and high-yield corporate debt. Ed was a founding executive editor of the Journal of Banking & Finance and serves on the editorial board of several other finance scholarly journals. Dr. Altman was inducted into the Fixed Income Analysts Society Hall of Fame in 2001 and elected president of the Financial Management Association (2003) and a fellow of the FMA in 2004, and was among the inaugural inductees into the Turnaround Management Association's Hall of Fame in 2008. In 2005, he was named one of the 100 Most Influential People in Finance by Treasury & Risk Management magazine and is frequently quoted in the popular press and on network television. During his long career, Ed has been an advisor to many financial institutions including Merrill Lynch, Salomon Brothers, Citigroup, Concordia Advisors, Investcorp, Paulson & Co., S&P Global Market Intelligence, and the RiskMetrics Group, (MSCI, Inc.). He currently serves as an Advisor to Golub Capital, Classis Capital (Italy) and Wiserfunding in London, Clearing Bid, Inc., SREI Capital (Singapore), ESG Portfolio Management (Frankfurt) and AlphaFixe (Montreal). Ed also serves on the board of Franklin Mutual Series and Alternative Investments Funds. He is also Chairman of the Academic Advisory Council of the Turnaround Management Association and a Founding Trustee of the Museum of American Finance.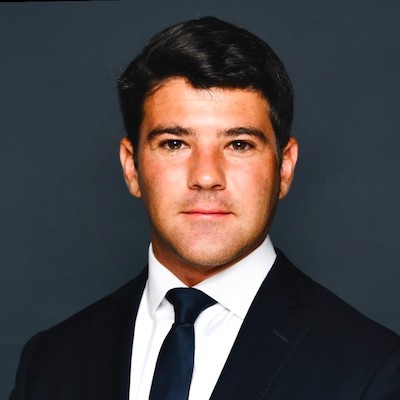 Daniel Doherty
Daniel Doherty is the Director of Product Sales for Altman. For more information on Altman, please contact him directly at [email protected].